About us

Bringing agility and flexibility to your business with innovative and affordable solutions

Who we are

Data Engineering (DE) is a digital operations consultancy specialising in process automation, data analytics, software integration, and development services and follows a prototyping-based approach towards our engagements. This approach allows us to be adaptable to change, which is native to innovative solutions, should it be required.
It is our mission to you as a client to deliver a seamless experience from our engagement, by instilling confidence and removing the hassle around developing innovative next generation solutions, allowing you to focus on growing your business.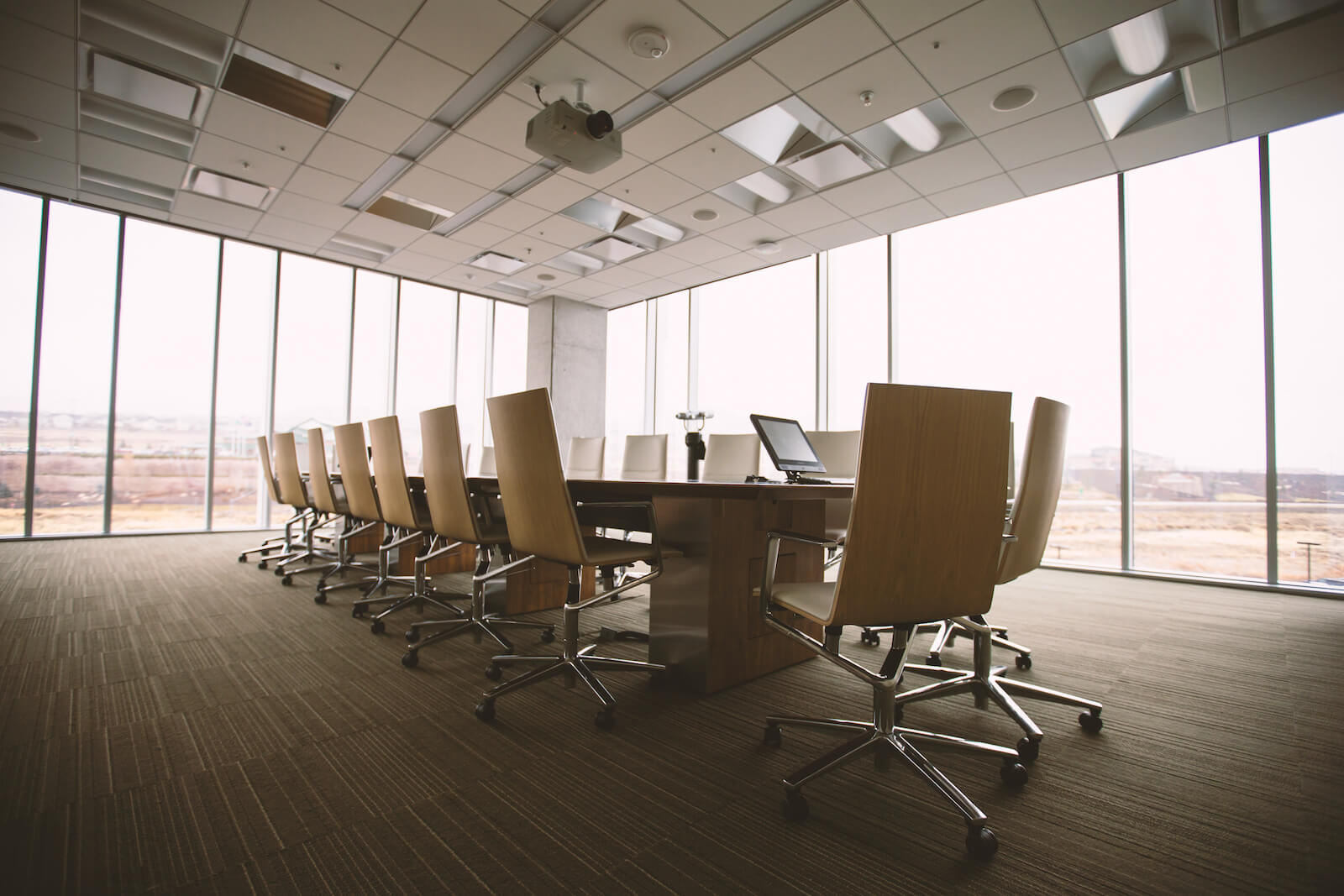 Our Values Collaboration

We understand that everyone brings a different perspective and encourage each other to provide input. We support our team mates at all times. Empathy
To deliver innovative, customer-centric solutions we must begin with empathy. We place our customers at the core of every solution we build to ensure that their unique and changing needs are met every time. Innovation
We design solutions that push boundaries of the status quo and think outside the box. Excellence

Through continuous improvement we build upon the learning from results achieved and use creativity and innovation to drive increased value for our customers.