​
Unlock Innovation
Discover opportunities with ease
​
Remove Hassle
Deliver step-change productivity
​
Improve Agility
Increase service delivery speed
​
Helping you bring flexibility and agility to your business
Successful digital operation is the degree to which managers and employees are empowered to embrace constant change in the business environment as an opportunity for growth and innovation, so let's help you bring flexibility and agility to your business with our core services

Read More
We empower growth-oriented businesses by enabling them to streamline and automate core business processes with speed. This allows them to take advantage of growth opportunities and drive their business forward.
​
Super Easy
​
Super Fast
Our core services provide a framework for today's digital transformation initiatives for growth-oriented businesses
Our digital operations advisory services transform businesses by implementing fully integrated business management platforms like Odoo or creating custom mobile and web platforms tailored to their needs. With expertise in a range of programming languages and frameworks including Java, Python, PHP, .NET, React, and Angular, we deliver efficient and cost-effective software development solutions that don't compromise quality. Our cost-effective services allow businesses to access top-notch software development expertise without breaking the bank, streamlining operations, and boosting productivity.
Digital Operations Advisory
Our digital advisory services help business owners and managers assess how digital solutions can help them reach their aspirations. We leverage our partnerships and experience across diverse technologies to provide comprehensive options analysis, cyber security analysis, solution architecture, digital upskilling, and ROI calculations. This helps you overcome internal challenges and supports procurement processes for project work.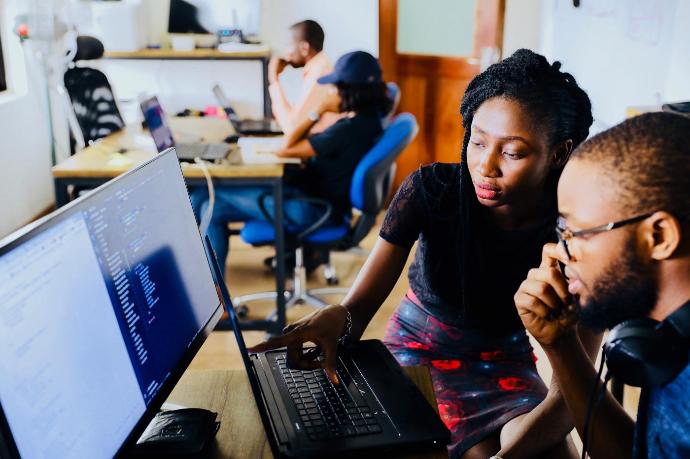 Custom App Development
We provide custom application development solutions that bridge gaps between your business processes and existing software applications. Our web apps and cloud-based ERP implementations ensure a seamless experience for your daily tasks. Leveraging automation, cloud, blockchain, and Interntet of things (IoT) technologies, we develop innovative and scalable software solutions to manage complex business processes.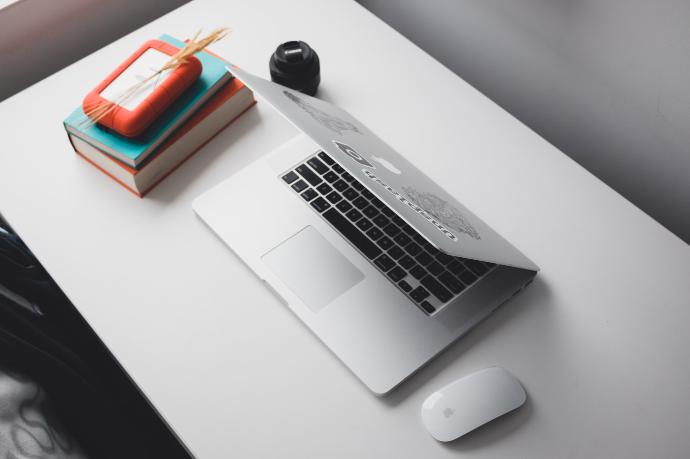 Digital Process Automation
DPA is the new kid in town for process improvement. With the ability to automate complex processes, DPA is creating super-productive employees by giving them the ability to create their own workforce of software robots. Our software frees knowledge workers from tedious, non-value-adding tasks, allowing them to focus on more important opportunities. It can be used for simple automation or to build a vast digital workforce across an entire business.

Accelerated Innovation Process
​
Empathetic Ideation
Our process begins with complementary ideation where we provide a guided framework for our digital innovation team and other industry experts to collaborate with you to understand your business scaling goals, key challenges, and initiatives and explore possible solutions together

​
Rapid Prototyping
With your approval, we can then thoroughly and rapidly map and analyse your target business processes and systems, and develop a custom demo or proof of concept (POC) that will guide the discussion on where and how our solutions will integrate into your business process

​
Accelerated Planning
We connect you with our network of technology experts and collaborate with you to take advantage of their skills and expertise to come up with an affordable implementation plan and ensure that you have the support and funding you may need to make your project a success.

​
Accelerated Delivery
We collaborate with your team, our technology, and system integration partners to help you implement any solution that is included in your implementation plan, and manage the implementation for you from start to finish, ensuring that the solution is delivered within a short period.

Why Choose Data Engineering (DE)
​
Bridging the gap between business and Technology
We understand the bigger picture of what digital transformation means for business operation. We leverage cutting-edge technologies like AI, IoT, and Cloud computing to drive digital transformation in business operations.
​
Empathetic Ideation for rapid innovation
Our ideation and rapid prototyping approach for data and software projects allows us to navigate ambiguity, adapt to changing requirements, and reduce risk while building confidence through ROI analysis.

​
Highly skilled team for tailored engagement
We offer on-demand access to highly skilled digital talent for enterprise software and mobility solutions development. Our project delivery team provides 24/7 support and can be located onshore or offshore.

As featured